Manicure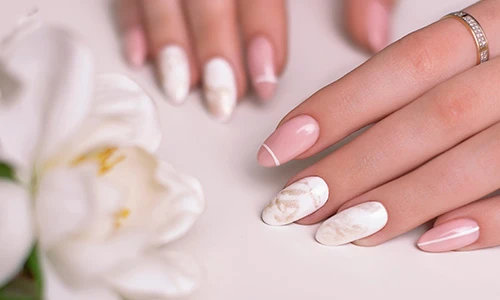 Basic with the sugar scrub exfoliation
Add Paraffin/ French Tip
$5 & up
Pedicure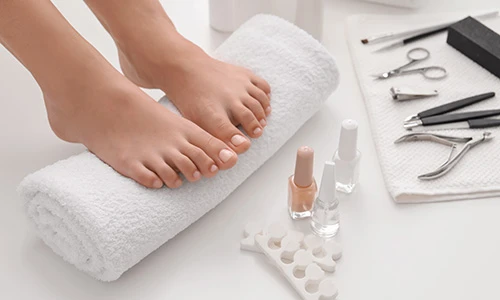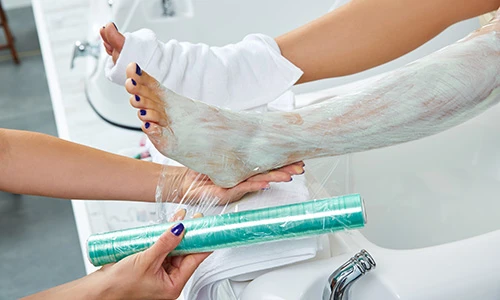 Enjoy all our worried free pedicures with our 100% sanitary spa chair that uses single disposable Air Jet Liners. We offer disposal files, buffers, pumice stone for each customer.
This treatment consists of soaking your feet in the whirl pool pedicure tub, followed by filling, shapping, cleaning, exfoliating your legs & feet, and a relaxing massage with hot towels & polish of your choice.
The Basic Pedicure plus callus removal to make the bottom off your feet super smooth.
The Persimmon Pedicure plus exfoliation for your legs and feet with citrus scrub and hot stone massage.
The Spa Pedicure plus special organic lavender sugar scrub and a wonderful lavender mask followed with a warming paraffin treatment.
Get all the benefits of the Spa Pdicure along with organic tropical fruity scrub, a tropical vitamin mask, warming paraffin, and enjoy an extra 10 relaxing minutes massage.
Children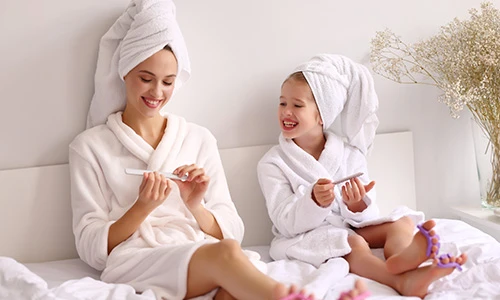 10 & under
Manicure/ Pedicure
$15/ $25
Polish Change Nails/ Toes
$8/ $12
Nail Enhancement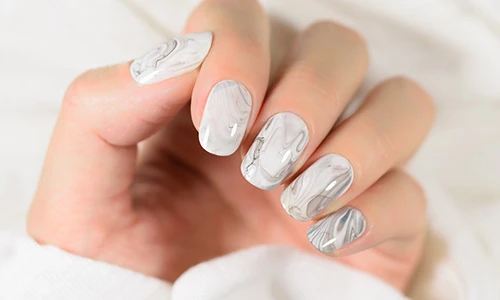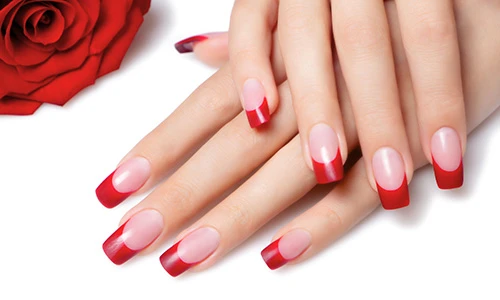 Full Set
SNS Nail Dipping Powder WITHOUT Tips
$55+
SNS Nail Dipping Powder WITH Tip
$60+
SNS Pink and White Dipping Powder
$60
Fill In
Other Services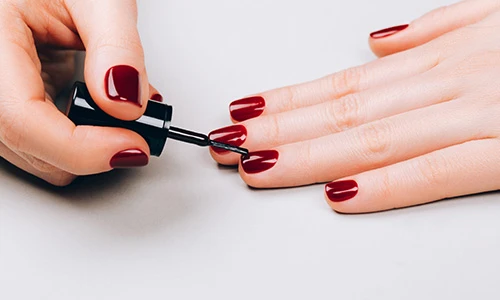 Manicure and Pedicure
French With Service
$5 & up
Nail Art (per nail)
$5 & up
Polish change Shellac/ Gel Nails
$30
Polish change Shellac/ Gel Toes
$32
Polish change Nails/ Toes
$15/ $20
Take off Acrylic or Dip
$15
Facial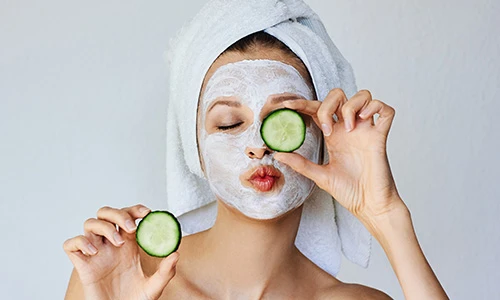 Achieve your best skin ever. Our Facial treatments deliver results you can see and feel, while providing relaxtion you expected at our Spa. We use the best dermalogical skin care product.
Relax Facial (30 mins)
$60
Deluxe Facial (60 mins)
$85
Massage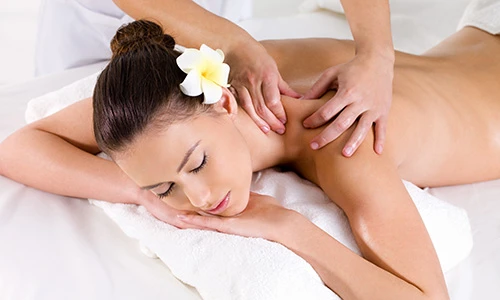 10 Minutes Neck and Shoulders
$20
20 Minutes Foot Massage
$35
30 Minutes Neck & Shoulder Massage
$55
Lashes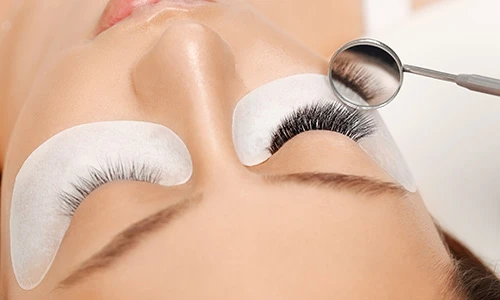 Discover Extreme Lashes®, the global leader in eyelash extensions, and our luxury lashes collection. Experience beautiful lashes designed to fulfill your every wish.
Eyelash Extension New Set
$180+
Eyelash Extension Fill-in
$65+
Tint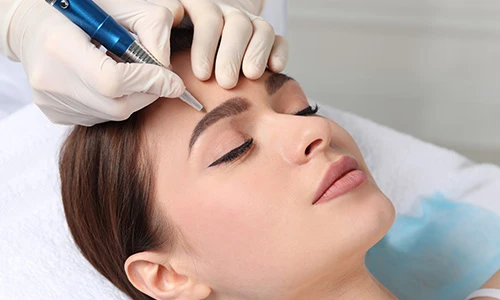 Eyebrows Tint + Waxing
$35