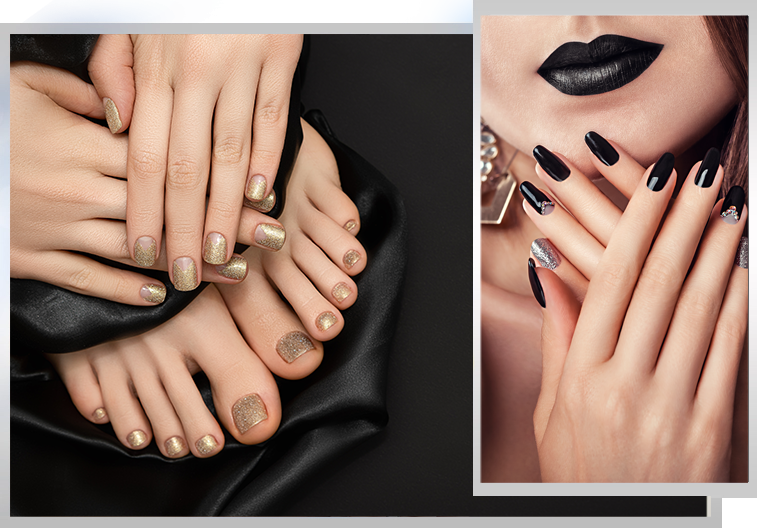 Best
Nail Salon
in
Washington
DC
WHAT MAKES US
DIFFERENT?
Why not visit our up-to-the-minute luxurious salon to pamper yourself. Located in a modern and spacious surroundings. It's the ideal opportunity to relax! Enjoy a warm welcome from our friendly and knowledgeable staff. At our salon, we prioritize excellent customer care and tailor our services to fit with your specific preferences and overall well-being. In line with our commitment to our customers, we pride ourselves in doing our bit towards helping the environment. We use organic and herbal spa products which are 100% naturally derived ingredients. In addition, our products are free from phthalates and GMOs which helps to reduce the possibility of skin redness and/or sensitivity. This is what sets us apart from our competitors. We offer a wide range of signature treatments, together with broad choices of stunning designs. Why not treat yourself? You deserve it. Make an appointment at our salon today!
HOST YOUR PARTY
Party for 6 people and up
- Deposit 20% first
- Cancellation at least 24 hours to get full refund
Our
Services
Get a new look for your nails.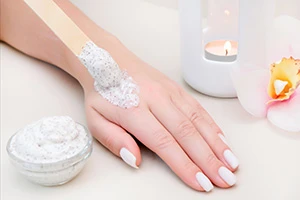 Be more beautiful and stylish with our manicure service. All of the staff are well-trained, careful and whole-hearted. Take the time from your busy schedule to help your hands and nails look their best.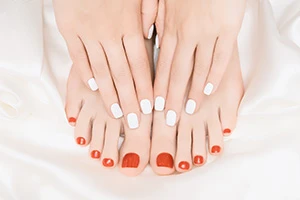 Indulge your feet with our exclusive spa pedicures. Our pedicure chairs are noiseless and pipe less offering the best combination of relaxation & sanitation. We'll make you feel like royalty!
We customize every massage for the client based on your feedback at the beginning of your session. Often we incorporate various types of massage techniques into a single session.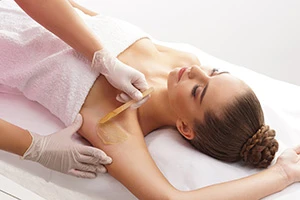 Who wouldn't want perfectly shaped brows? our experienced Aesthetician's will transform them for your specific needs as well as all your waxing services.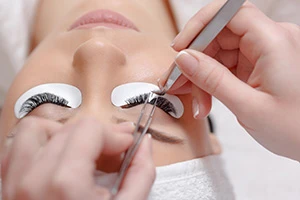 Wake up with long, full, dark, and feathery eyelashes - without globing on three coats of mascara - a trend that has sprung up over the past few years to respond to that exact wish.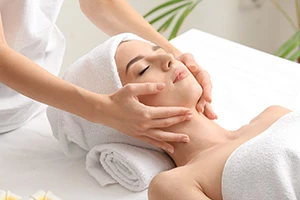 Come and experience our customized facial that blend relaxation with effective treatments to give you the best skin. Because your Skin deserves the best care. Welcome the new Skin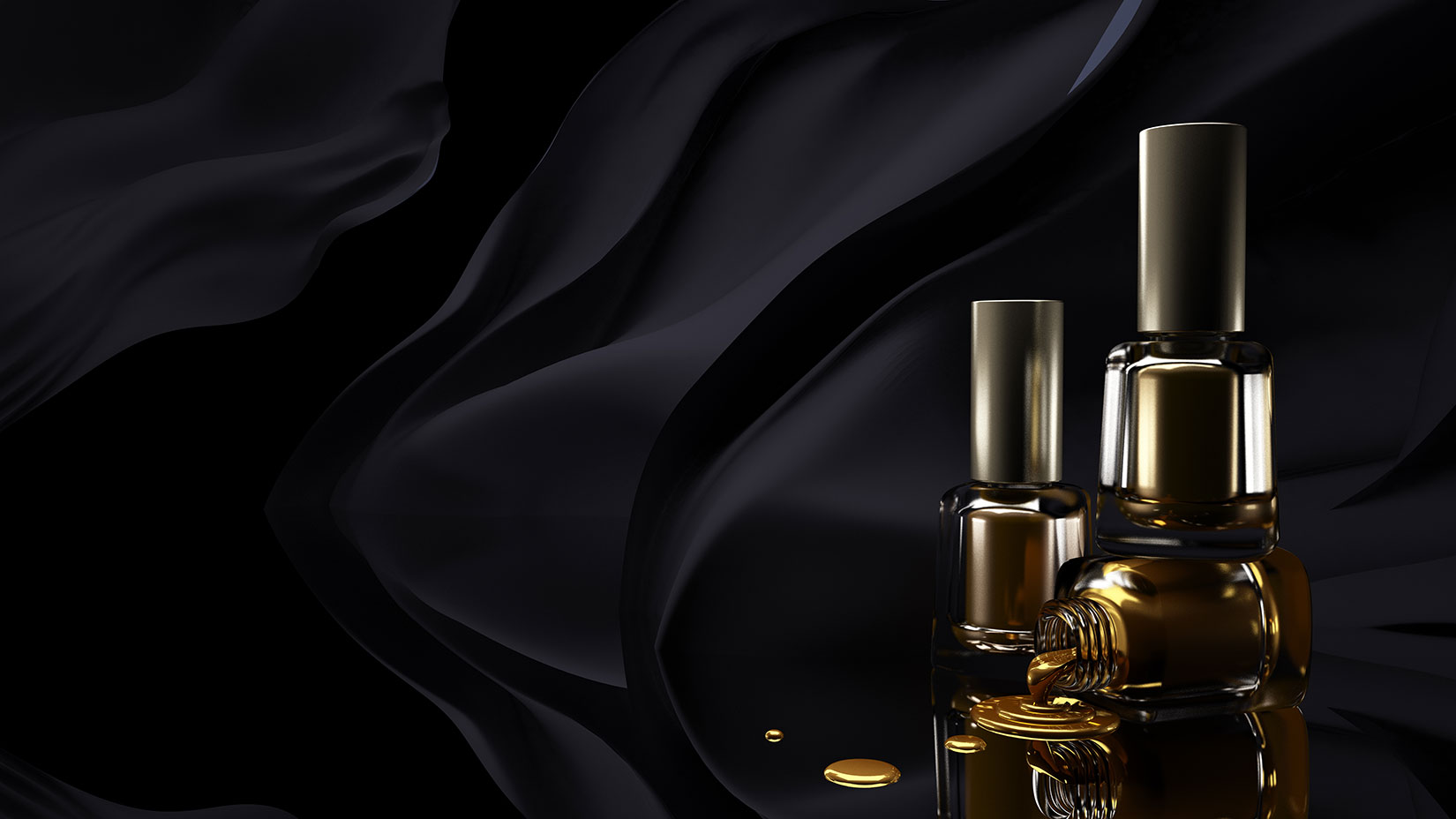 WHAT WE
OFFER
A beautiful salon with a wonderful reputation.